PROMOTING ROAD TRAFFIC SAFETY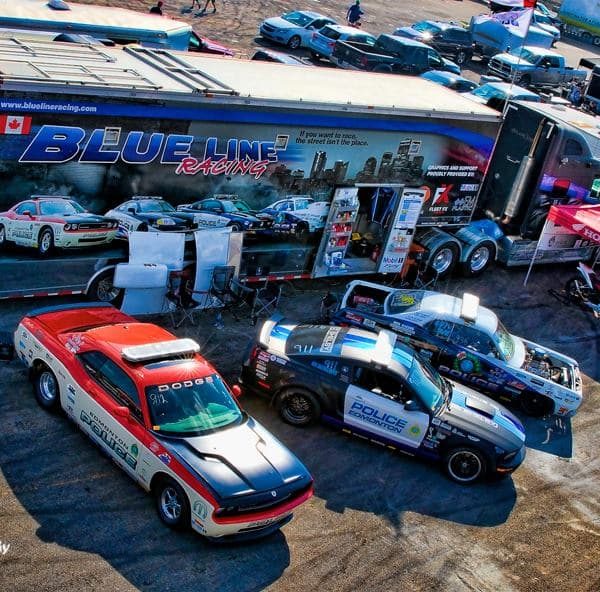 Across generations, our automotive dreams are shaped by captivating images, marketing, and the joy of driving. Movies like Fast & Furious, American Graffiti, and iconic brands like Hot Wheels have left an indelible mark on our car culture. As we evolve from learners to responsible drivers, prioritizing road safety is paramount. Auto racing, with its rich history, offers an exhilarating experience. We advocate for safe, controlled environments to savor the thrill of the road responsibly.
Auto racing began 5 minutes after the second car was built.- Henry Ford
At Embracing New Roads, we're not just about road safety; we're all about creating spaces where the thrill of driving meets responsible enjoyment.
No boring lectures here – our discussions on driving safety feature real pros, not actors. It's not a monologue; it's a candid conversation. Let's navigate the roads together, balancing safety and excitement!
Sign up for our newsletter
WE'RE PROUD TO SUPPORT & SPONSOR:
EMBRACING NEW ROADS
As Edmonton's premier race track, we're not just about speed; we're all about safe, thrilling drives. RAD Torque Raceway proudly backs Embracing New Roads to school young drivers on road safety. Picture this – tackling real-life issues like road rage, distractions, and the consequences of speeding.
We're on a mission to shatter Hollywood's dangerous driving myths and offer a legal, adrenaline-pumping alternative to street racing. The Blue Line Racing Association (BLRA) is right there with us, spreading the Embracing New Roads message and Vision Zero in schools. Let's rev up safety together!