OVAL TRACK
MORE INFORMATION
THE OVAL TRACK AT RAD TORQUE RACEWAY
The 3/8-mile clay oval track boasts a spectator demographic we are quite proud to call unique. There is virtually no variation in numbers amongst the crowd we draw. Equally blue and white collar, kids, women, men, and seniors frequent our facility every week. Over the past 21 years, programming and events have developed to truly be a family-friendly facility. The oval track includes 22 open-air private seating skyboxes and permanent restroom facilities. The infield area is lighted and measures 500,000 square feet. Seating can hold 6,200 viewers.
MONSTER TRUCK THROWDOWN:
IT'S BIGGER & BETTER OUTSIDE!
**Kids 2 & Under FREE**
FRIDAY & SATURDAY
PIT PARTY DOOR OPEN @ 5PM
PUBLIC ADMISSION DOORS OPEN @ 6PM
SHOW BEGINS @ 7PM
SUNDAY
PIT PARTY DOORS OPEN @ 12PM
PUBLIC ADMISSION DOORS OPEN @ 1PM
SHOW BEGINS @ 2PM
JOIN US EARLY FOR THE PIT PARTY
Exclusive entertainment for the whole family: one hour early entry, get up close & personal with the Drivers and their trucks, bikes & more; limited edition event poster, fun family games and prizes, and FREE ice cream! Just $10 per Guest. (LIMITED AVAILABILITY)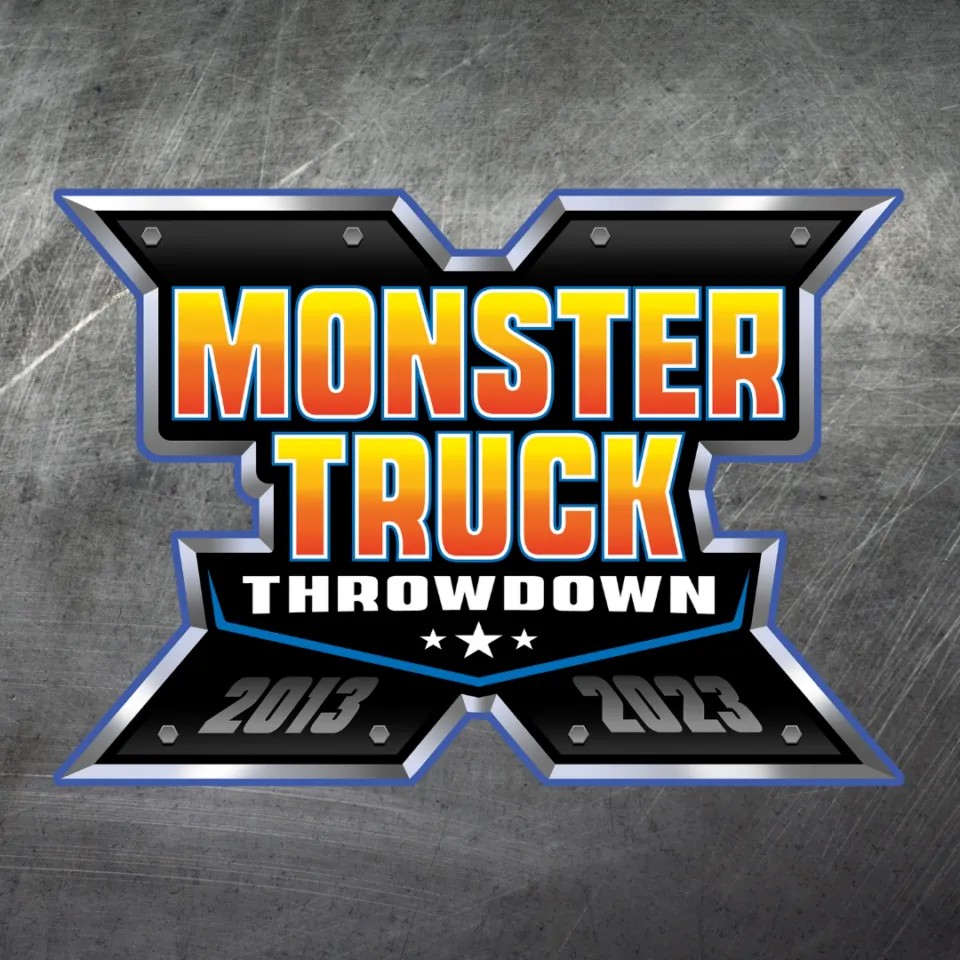 Sign up for our newsletter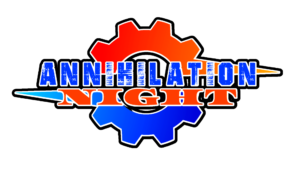 Celebrate a bit of fun family destruction! We're going to SMASH 'EM, we're going to CRASH 'EM, we're going to DROP 'EM. We're going to drop cars from a crane just to see what happens. It's an evening of RIDICULOUS MAYHEM IN THE DIRT where anything goes. Fun for the whole family!
GATES OPEN @ 5pm
SHOW STARTS @ 7pm
** Kids 5 & Under FREE**
May 12 - September 17, 2023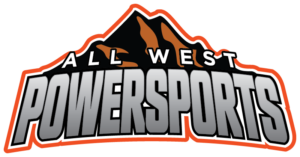 ALLWEST POWERSPORTS
NITE THUNDER SUMMER SERIES 
RAD Torque Raceway is pleased to announce action packed dirt racing presented by Allwest Power Sports.
Allwest PowerSports is thrilled to be a part of the history and legacy of Dirt Racing at RAD Torque Raceway. The long-awaited Dirt Track Nite Thunder Summer schedule is set and feature endless potential for exciting racing. There are 4 classes that compete on the Oval on a regular basis; Sprint cars known for their wild and spectacular crashes "thunder" down the strait-away reaching speeds over 200kph, along with Late Models, Mini Stocks and Mini Sprints.