OFF-ROAD TRACK
MORE INFORMATION
Measuring ten acres, this area includes a performance motocross track that may be manipulated to suit your needs. The track is ideal for MX and SXS training exercises and events, the launch of an off-road or sport utility vehicle demonstration or construction grade equipment. For more information, please contact us.
A NEW EVENT TO GET STOKED ABOUT
The Heavy Metal Triple Crown Edmonton SMX National is slotted to kick off Round #1 of the 2023 race season. The RAD Raceway facility will undergo a brand new track build comprised of part Oval Track/part motocross track. The build concept promises to be the first of its kind for the Triple Crown series, and possibly the first of it's kind in Canada. The plan is not only to create a premier race event for the competitors and manufactures, but a full festival of SMX and motorsport fun for the Fans.
RACE DAY SCHEDULE
SATURDAY
RACER GATES OPEN: 7AM
SUPPORT CLASS PRACTICE: 9AM
EARLY ENTRY PASS GATES OPEN @ 10AM
SUPPORT CLASS MOTO #1: 10AM
PRO PRACTICE: 11AM
SUPPORT CLASS MOTO #2: NOON
PRO QUALIFYING: 1PM
PIT PARTY: 2PM
FAN GATES OPEN: 3PM
PRO SHOW: 4PM-8PM
SUNDAY: Sunday Full Amateur day – 8am start: Schedule TBD
*Event Schedule Subject to change without notice*
Join us early (10AM) for  a full day of Practice and Qualifying action along with the Pit Party @ 2PM! Exclusive entertainment for the whole family:  early entry , get up close & personal with the Riders & their Bikes ; Limited edition event poster, fun family games and prizes, and FREE Ice Cream! Just $10 per Guest. (LIMITED AVAILABILITY)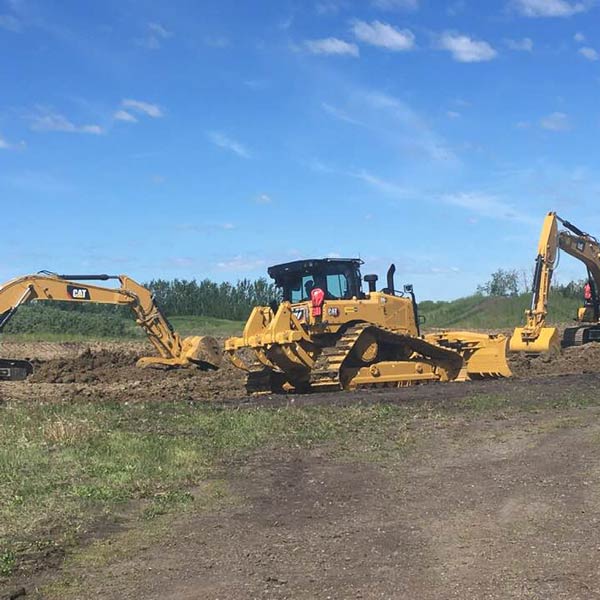 Configuration: Various
Surface: Dirt
Seating: Available
Lighting: Available
Power: Available
Water:  Available
Utilities: Available